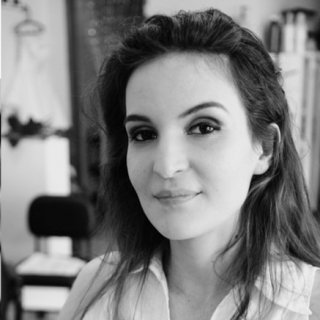 Andreza Souza
Sustainability Coordinator
Natura
Andreza Souza is Brazilian and lives in São Paulo. She holds a solid career with over 11 years of experience in the private sector in the fields of sustainability, project engineering and supply chain.
She has been working as a Sustainability Coordinator at Natura, in the areas of strategic planning and performance management having supported Natura on the development of its 2050 Sustainability Vision. In recent years she has been leading projects of natural and social capital valuation in the entire Natura value chain.
She represents the only Brazilian Company deeply involved in the Natural Capital Protocol and Impact Valuation Roundtable.
Majored in Food Engineering as well as Master's in Quality and Production Management, Andreza currently is developing a MSc Thesis in the Economic Development area.
She believes that creating new patterns of consumption and production that takes natural and social capital in consideration is essential for people well-being.
Natura is a multinational Brazilian Cosmetics company present in Brazil, as well as in Argentina, Chile, Colombia, France, Mexico and Peru. In the Brazilian market, is the leading direct selling player with more than 1.8 million consultants. Natura is conscious about well-being and sustainable development by cultivating better relationship within the community as well as with nature.