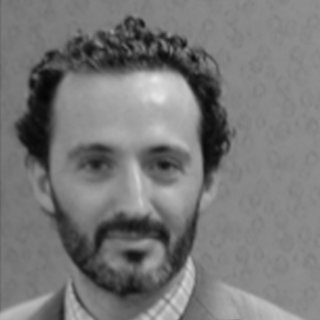 Anders Nordheim
Programme Coordinator for Biodiversity, Ecosystem Services and Water
UN Environment Programme Finance Initiative (UNEP FI)
Anders Nordheim, UNEP FI Programme Coordinator for Biodiversity, Ecosystem Services and Water, works on strategy, implementation and outreach in the NCD Secretariat.
He was previously Head of Policy and Research at Eurosif, responsible for a number of policy initiatives and research reports including the European SRI Study 2012. He has experience in financial, environmental, social and corporate governance analysis with RiskMetrics Group and MSCI, where he analysed corporate information to write research reports on publicly traded companies and engaged with companies. He also has experience from private wealth management.
Anders has a Master's degree in Applied Economics, with specializations in natural resource economics and applied international trade.